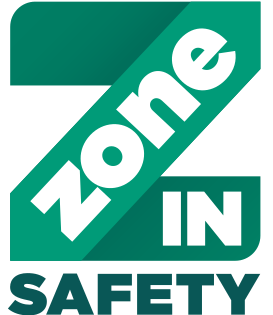 Welcome Transportation Associates!
Thank you for coming to the Zone-In Safety Program Survey Page.
IMPORTANT: Associates can access the linked material while on-the clock. Scanning the QR code and accessing the linked materials on your personal devices is entirely voluntary and optional. It is not a requirement of your employment. If you elect to complete the survey please be sure to be in a safe area to do so and not actively operating any equipment.