 Welcome Penske Associates!


Thank you for coming to the Penske Associate Safety Program Survey Page!
This month's topic is Housekeeping.
Good housekeeping keeps everyone safe.
Take our May Safety Quiz and Survey below and you will be entered in a drawing
for a $150 VISA Gift Card!
One winner from each Area will be chosen at random. It only takes a few minutes.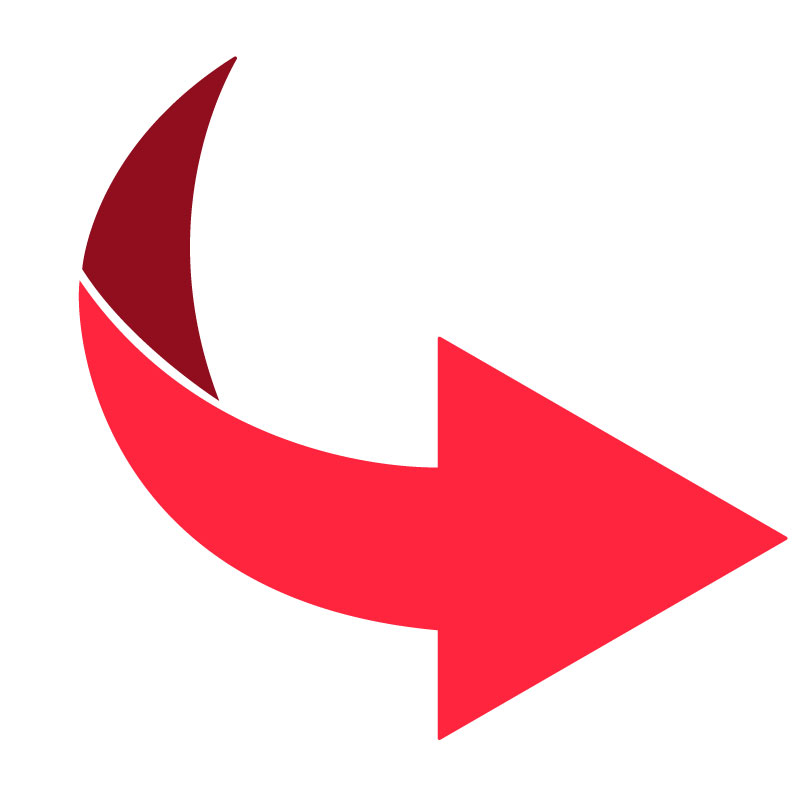 Want to see YOUR name here? Complete the survey!
There's no chance of winning if you don't participate.
| | | |
| --- | --- | --- |
| Area # | Area Name | April 2022 - $150 VISA GIFT CARD WINNERS! |
| 0602 | Mid Atlantic Area | Jason Naumann |
| 0603 | Northeast Area | Austin Leonard |
| 0606 | Mid South Area | Jeremy Harmon |
| 0607 | Florida Area | Brandon Bushnell |
| 0608 | Midwest Area | Cory Bowman |
| 0609 | Southwest Area | Jack Ryan Acuna |
| 0610 | Northwest Area | Mikah Berg |
| 0611 | Metro New York Area | Ahmaad Swan |
| 0612 | Central Area | Ryan Sparks |
| 0614 | South Central Area | Luis De Leon |
| 0616 | Carolinas Area | Benjamin King |
| 0617 | North Central Area | Bradley Gruba |
| 0621 | Canada Area | Manpreet Somal |
| 0642 | Mountain Area | Bradyn Etzler |
| 0643 | Great Lakes Area | Sean McDonald |
| 0644 | Gulf States Area | Jason Gaydos |